Many services for a pleasant stay, discovering our extraordinary territory. With a smile, that never fails.
At Hotel Imperiale you will find all the aromas and flavors of Neapolitan cuisine: come and discover them. Orazio, our chef, uses only fresh seasonal products from our territory. We also offer gluten-free, lactose-free cuisine that is attentive to other food intolerances and allergies. A la carte menu or fixed menu. The restaurant service is available upon reservation.
Sweet and savory, to start the day on the right way. In the breakfast buffet you will find croissants, jams, yogurt, cereals, homemade cakes, local cold cuts and cheeses, fresh fruit, baked goods, products for celiacs and much more. Coffee and cappuccino are served hot, freshly made. Breakfast is served from 8:00 to 10:30 am
Vesuvius Park
5 min by car
Naples Downtown
30 min by car
Capri
10 min by car + ferry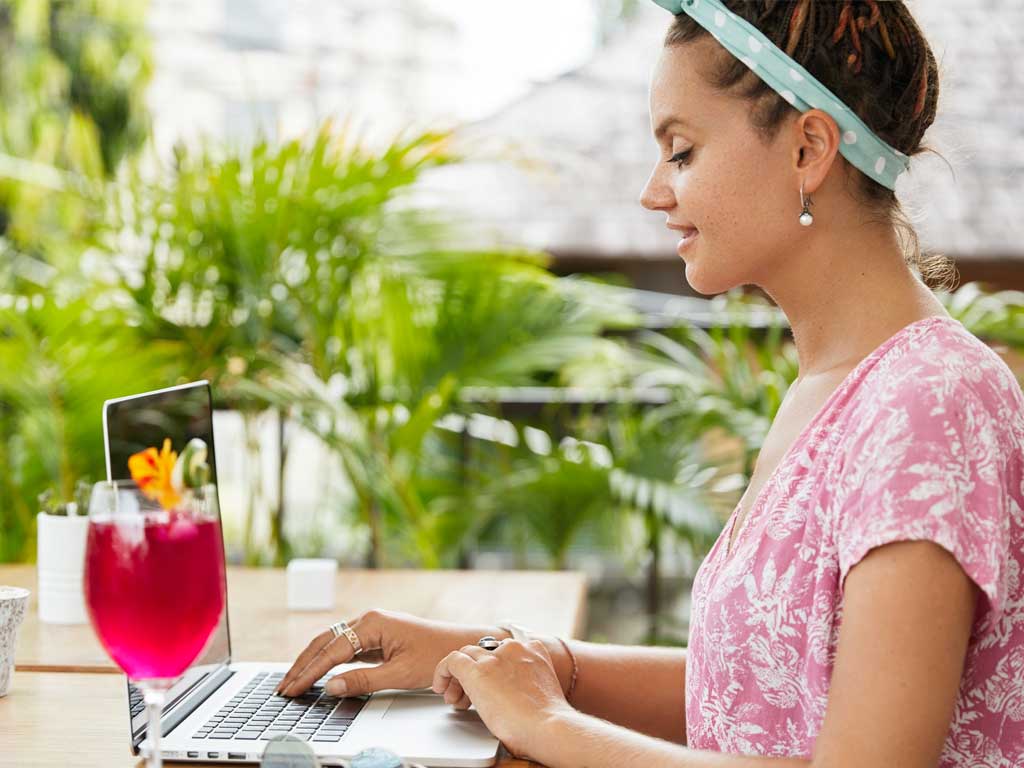 Find out where we are and set out to discover our extraordinary territory, very rich from a naturalistic, historical, cultural and food and wine point of view: we know it well and will be able to advise you best.